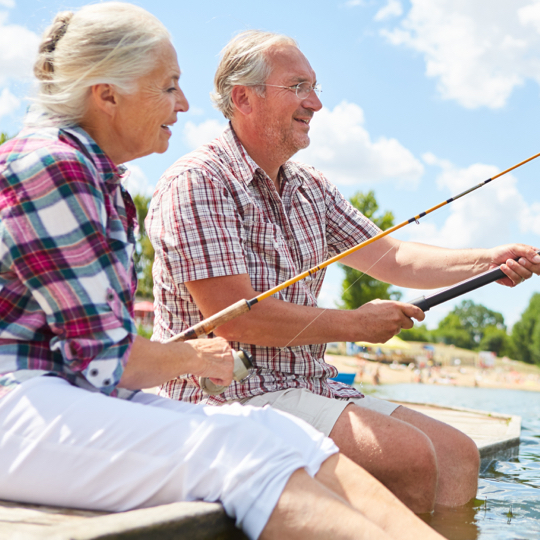 A Beautiful Place to Make Connections
When you step into our gorgeous facility, you will feel a sense of calm and comfort. That's what Whitefish at the Lakes Senior Living is all about.
We provide the perfect setting to live the lifestyle you want. Our team empowers you with independence so you can pursue the interests, activities, and relationships that make you happy. Everything, from our innovative programming to our comfortable apartment-style suites, focuses on your health, happiness, and wellbeing.
It's time to get to know Whitefish at the Lakes Senior Living. Contact us or schedule a tour today.
Our Legacy of Care
Whitefish at the Lakes Senior Living is a proud part of the Lifesprk Living communities located all across the country. Since Lifesprk Living's start in 1989, Lifesprk has expanded from a handful of communities to over 40, with highly experienced leadership working in the senior living profession for over 25 years !
We would love to show you the Lifesprk community difference. Reach out to us to start your journey today.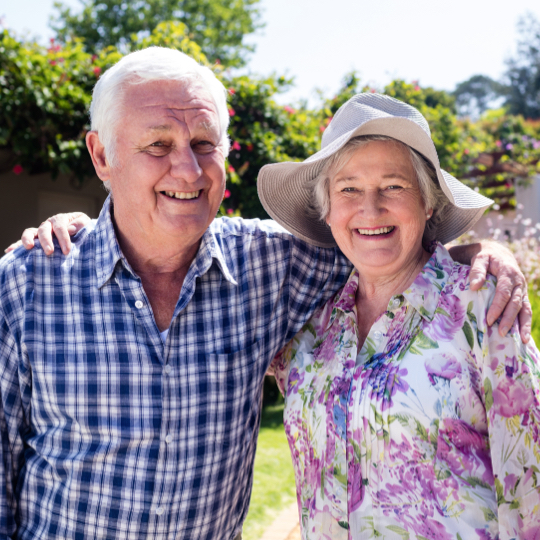 Our Mission
To Enrich the Lives of Those We Serve.
Our Commitments
Respect Everyone for Who They Are & Who They May Become
Every resident deserves dignity and respect. No matter what, we honor your feelings and experiences.
Recognize That Every Person is Unique & Has Their Own Set of Values, Beliefs, Ideas, & Ways of Doing Things
Your preferences, desires, and ideas matter to us. We listen to your needs and find out what is most important to you.
Respond to All Your Concerns, Needs, & Ideas
It's not enough just to listen to you. Our team collaborates with you to make sure you know you've been heard. We promise to keep you in the loop.
About Whitefish at the Lakes
See it for Yourself
We're ready to see you. Schedule your tour today.
Find us situated between Cross Lake and Crosswoods Golf Course.
Email Us
Our Address
35625 Ostlund Avenue
Crosslake
,
MN
56442